I see at least one new film a week in theaters, often two, a mix of art house and blockbuster HW fare. A darkened movie theater is a refuge for me. I've had a love affair with the capaciousness of the room and the grandeur of that big screen in front of me since I was a kid. I would head into center city by myself and spend my entire allowance on a Saturday matinee (with popcorn and a coca cola of course). Films showed me places I had yet to visit, provided me with a bird's eye view of people I might not otherwise meet and exposed me to ideas that I could later research further in my 2nd favorite place on earth, my local library, in an attempt to wrap my mind around them. In addition to falling in love with the images and worlds and ideas they opened up for me, I also became smitten with the music undergirding those images. In many cases those images were made stronger and more affecting because of the music attached to them. I wanted to know how to write and play music that supported and elevated text of any kind, including images. It took me 20 years, but I finally got to a place where I compose for films now. Below is my top five score list. Check back later and often because I'm going to post my running list of films I see every week with ratings for both the film itself and the score separately.
SUPERFLY (1972) Curtis Mayfield, composer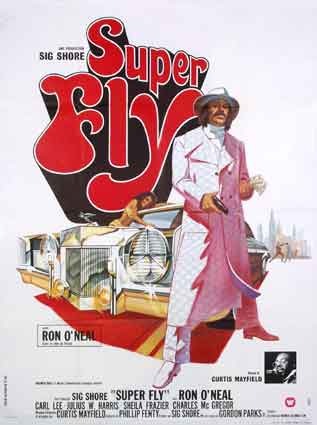 THE PIANO (1993): Michael Nyman, composer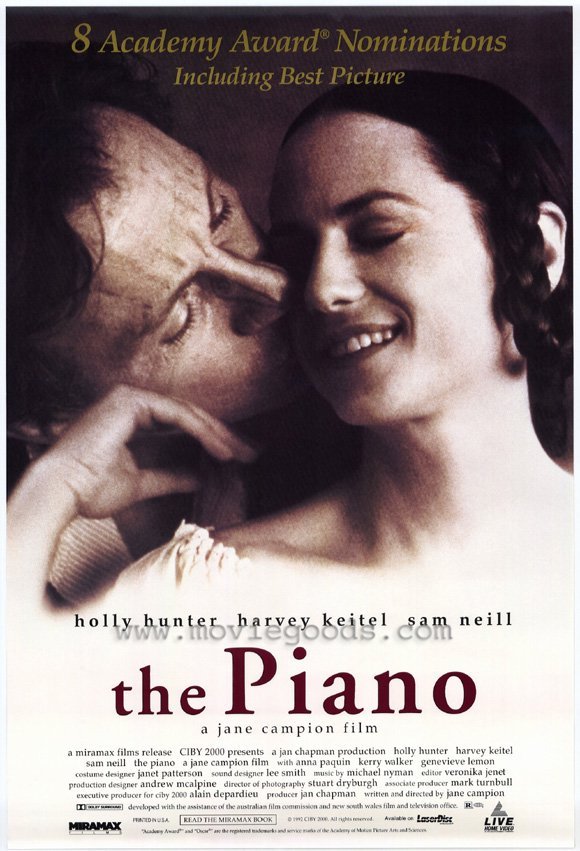 SOPHIE'S CHOICE (1982): Marvin Hamlisch, composer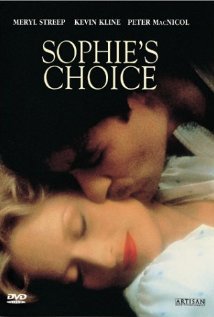 SIDEWAYS (2006): Rolfe Kent, composer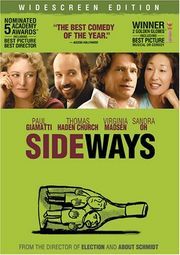 LA SCONOSCIUTA [UNKNOWN WOMAN] (2006): Ennio Morricone, composer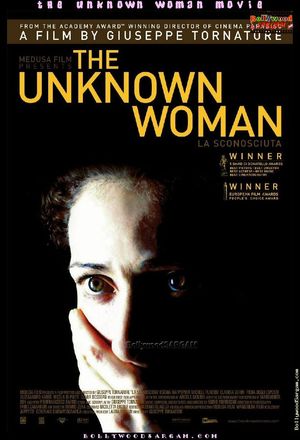 ADDENDUM: my favorite individual piece of score music has to be Ennio Morricone's sparse piano piece called The Crisis. Will Smith used it to incredible effect in the film Seven Pounds. It's that haunting recurring theme with the dissonant interval, almost broken sounding piano key. Wow! That piece still gets me to this day.